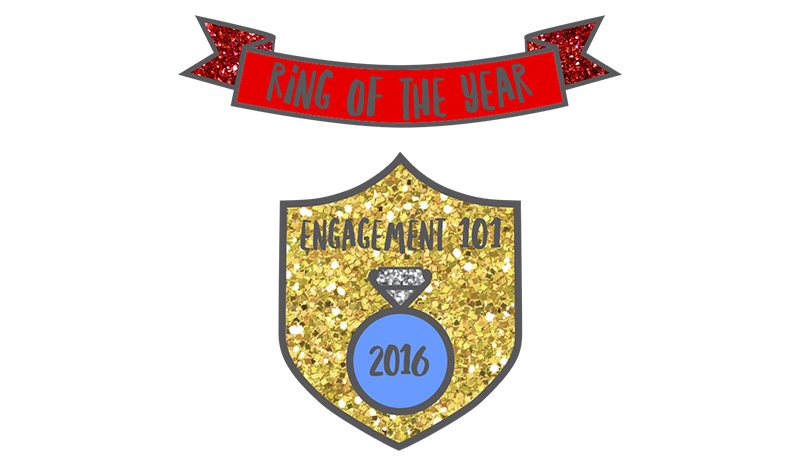 ---
Engagement 101 had your favorite rings in 11 categories. You decided which ring will be named Ring of the Year!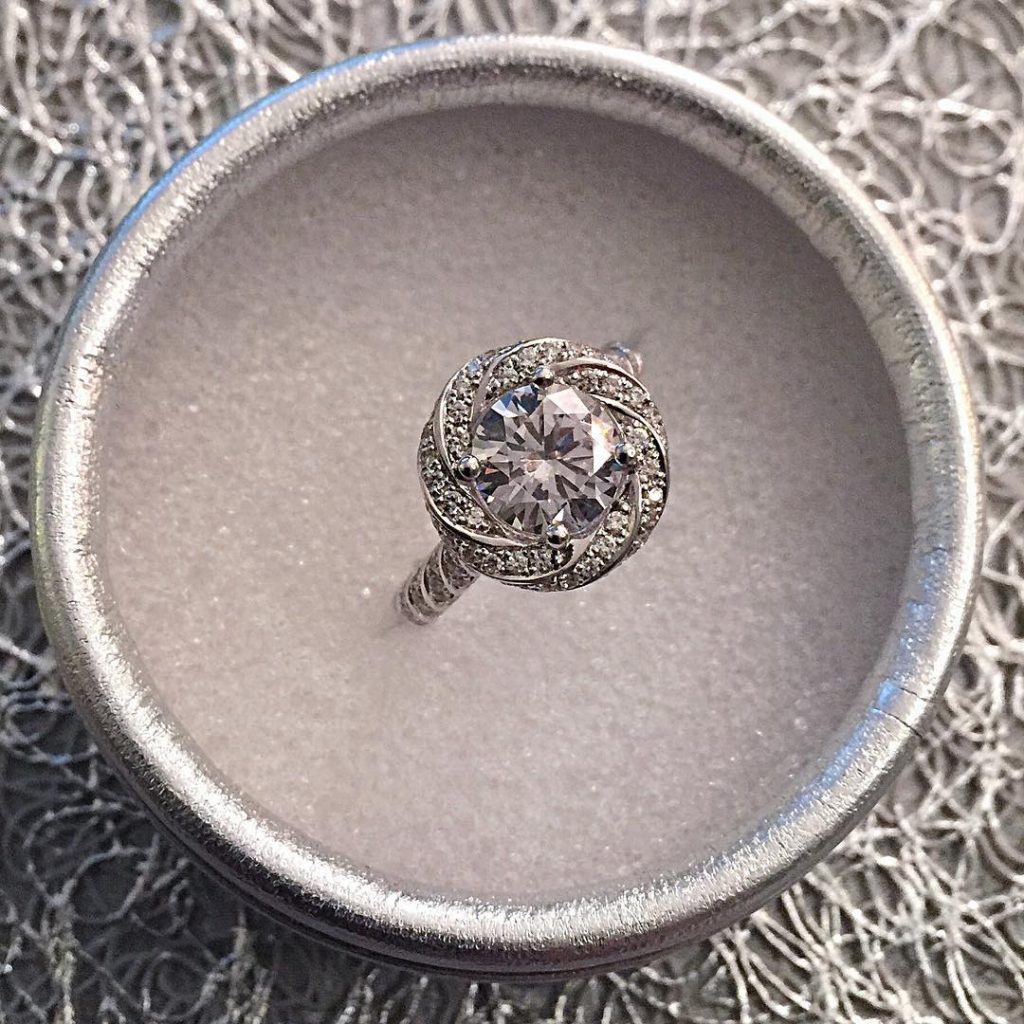 To celebrate the 5th year anniversary of this prestigious award, we have asked the amazingly talented Hannah Becker of Diamondoodles to revamp it and it's going to sparkle from the moon! We can't wait to show you the Jeff Cooper Designs Halo Engagement Ring all dolled up!
---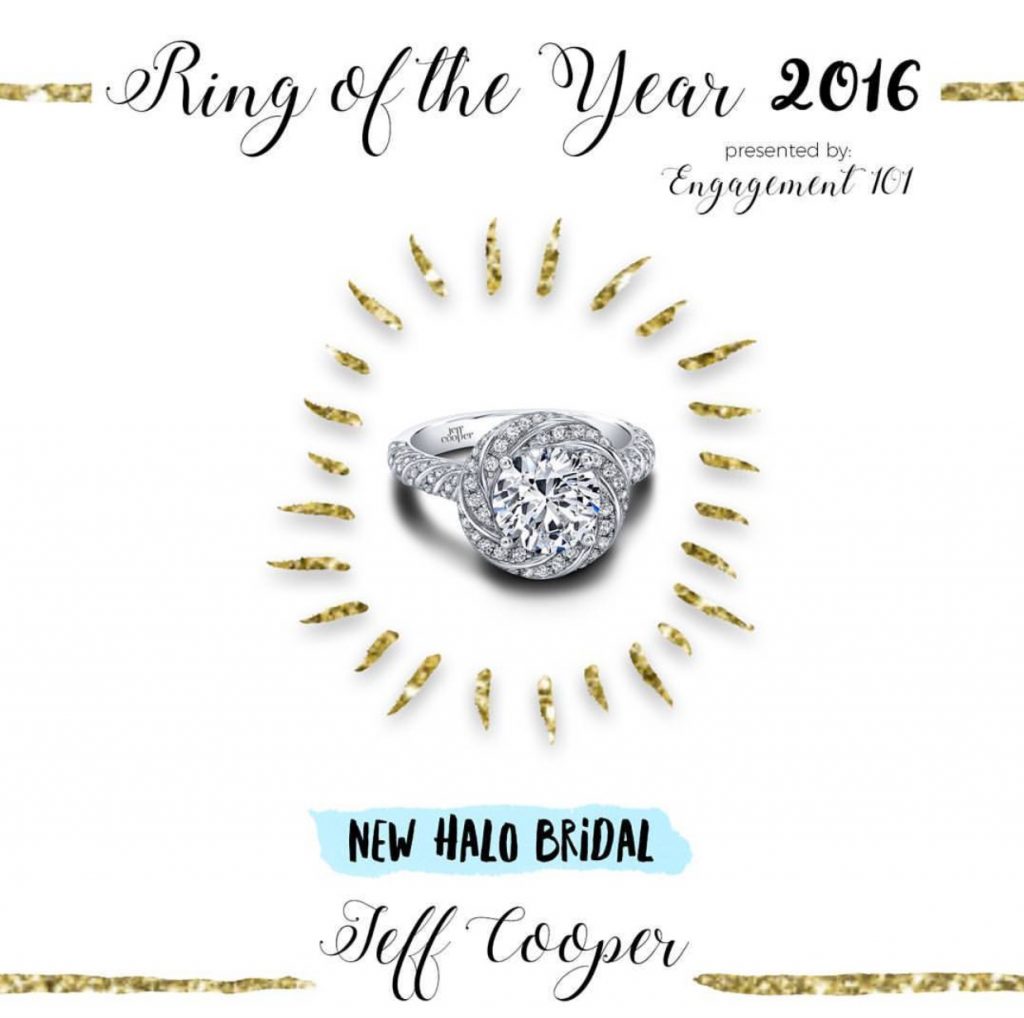 Jeff Cooper Designs would to thank Engagement 101 and all of the people that voted. It is an incredible honor to win the 2016 Ring Of The Year.
---